Our aircraft performance and economic analysis is not approved by the OEMs. That's what makes it so valuable.
Leeham Company's unique combination of expertise provides balance, perspective and a deep dive into areas where others only skim the surface. Scott Hamilton delivers industry-leading aviation market analysis, product strategy and competitive intelligence. Bjorn Fehrm brings his perspective as a pilot and aeronautical engineer, plus his Aircraft Performance Model and economic analysis. Together, they're a formidable team that shines a landing light on any business case you're facing.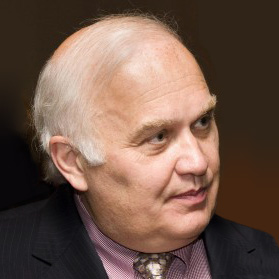 Scott Hamilton
Managing Director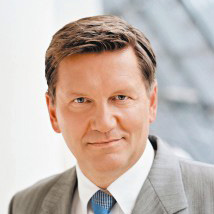 Bjorn Fehrm
Aeronautical and Economic Analyst
To ensure that our clients get the pure numbers needed to make critical aircraft decisions, Leeham normalizes aircraft configurations and specifications, eliminating the sales hype and bias. It's just one more way our work has been pissing off the sales departments at every major aircraft manufacturer for over 20 years.
It just wouldn't be any fun if our work didn't help you win.
Our team has a unique combination of skill and expertise that extends into a network of professionals with a broad spectrum of disciplines. By tapping into their experience, we can approach a challenge from multiple angles to serve up answers, analysis and those treasured "Ah-ha" moments.
In addition to our core team, we connect with an established group of professionals to provide specific expertise whenever needed.